Step into the world of alphatronics with our smart enty line: the K Line+

The K Line+ is available in screen sizes of 19", 22" and 24". It is equipped with a triple tuner (DVB-S/S2, DVB-T/T2, DVB-C), HbbTV, CI+ (new 2.0 standard), DVD player (slot on the right side of the unit), 2x USB port, 2x HDMI™ port, Bluetooth® 5.0, as well as a new light wave port (SPIDF / Toslink), which enables connection to digital soundbars or hearing aids.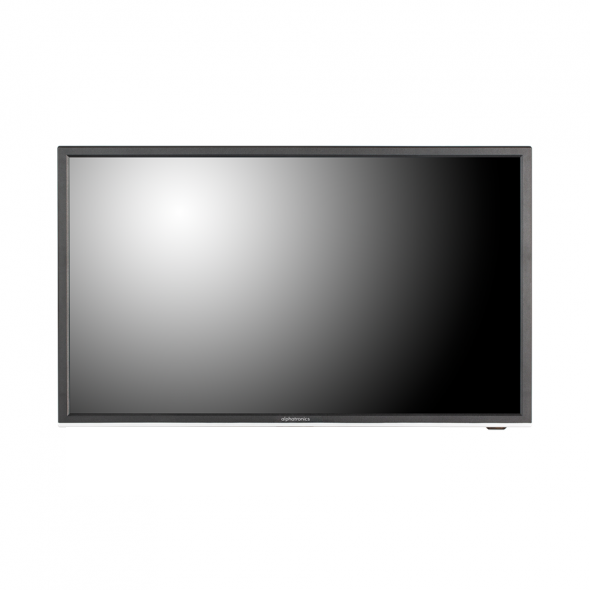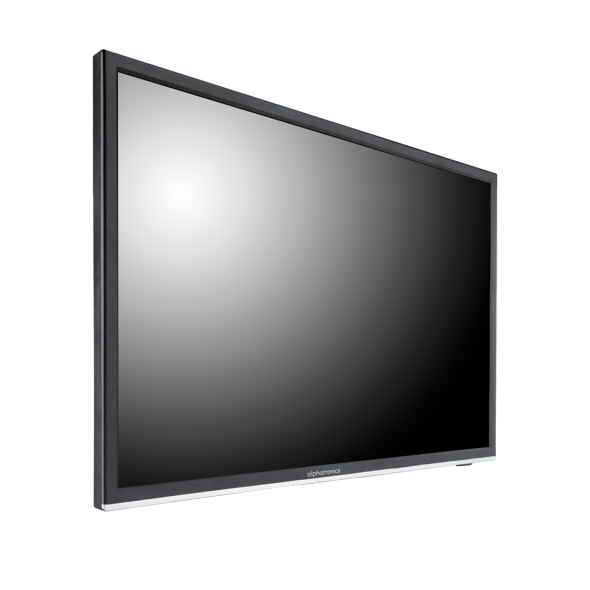 The advantages of the product, at a glance:
Intuitive operation through webOS Hub

100% Pixel error free panel

Shortcuts to Netflix and Amazon Prime Video

Turn your smartphone into a remote control

CI+ 2.0 module

Bluetooth version 5.0

HDMI CEC and ARC function

Specially developed for recreation vehicles
Intuitive operation through webOS Hub
More intuitive, faster, smarter - In order to make our TV sets even more intuitive to operate, we have decided to use the well-known webOS Hub operating system. This enables us to further develop the alphatronics quality we have been accustomed to up to now in the user interface (UI) as well.
Since an optimal image is important to us, every panel is tested to be 100% free from pixel defects. With this, we guarantee our customers the best possible TV experience even when they are on the move.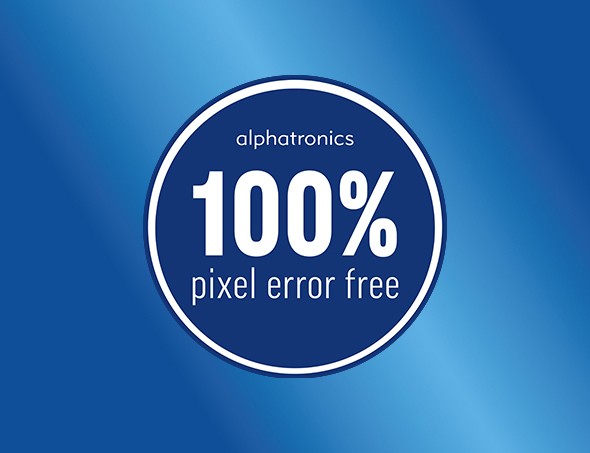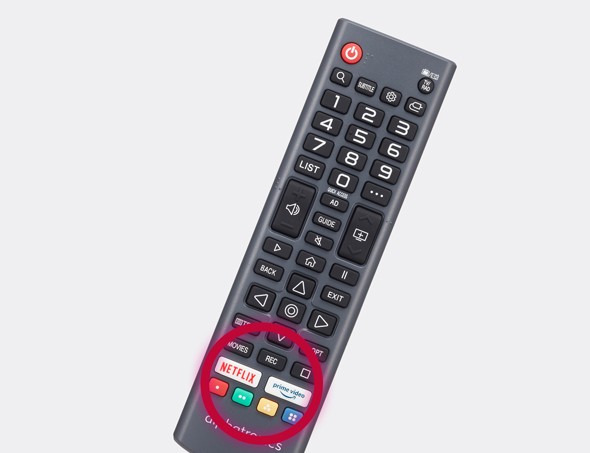 Shortcuts to Netflix and Amazon Prime Video
Easily access Netflix and Prime Video thanks to the designated buttons and enjoy your favorite programs.
Turn your smartphone into a remote control!
With the "LG ThinQ" app, you can also operate your TV via your smartphone. This is available for all Android and iOS-based devices (via the respective store). Various features are available via the app, such as a digital remote control, switching the unit on/off via the smartphone, and sharing the screen, pictures, or videos on the TV.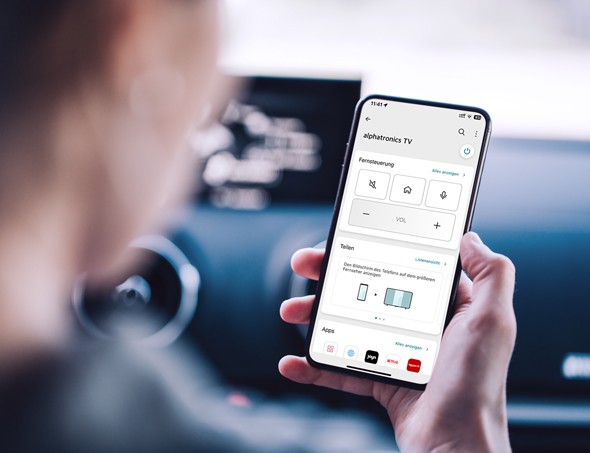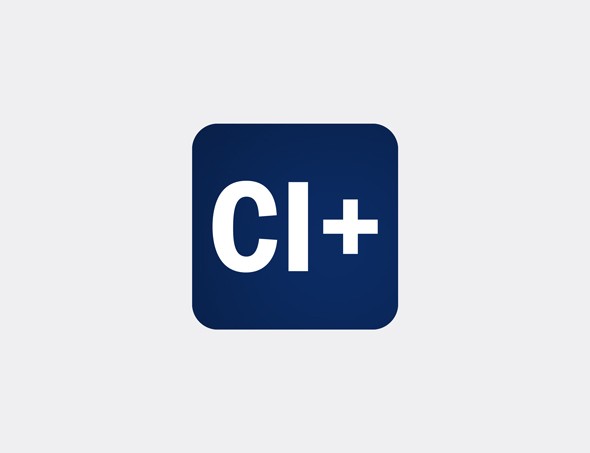 With the help of the integrated CI+ slot, you can decrypt and receive modules as well as cards from corresponding pay TV providers. To do this, simply insert the Smart Card (including module) into the CI+ slot of your alphatronics television set. The new K line is already equipped with the current standard (version 2.0). This means that you will not have any problems with upcoming innovations in the future and can continue to use the TV set.
With the alphatronics Bluetooth version 5.0 module, the TV set can not only send the sound signal via Bluetooth, but also play music from the mobile phone via the TV. Thanks to the Bluetooth standard 5.0, Bluetooth end devices can now connect to the TV even faster. Further advantages include improved connection stability and low power consumption.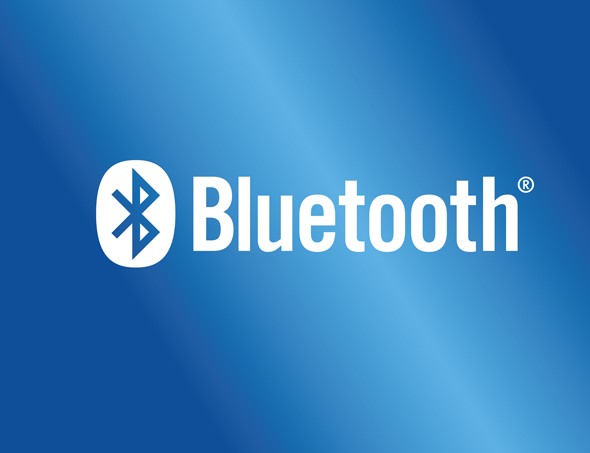 All units with the new operating system support full HDMI CEC (for controlling other devices) as well as ARC for playing sound on external devices. This allows, for example, a soundbar with HDMI™ input, a console, or an Android stick to be connected and controlled via the TV's remote control.
Triple Tuner (DVB-S/S2, DVB-T/T2, DVB-C)
Are you already using a satellite dish, a DVBT antenna or do you not yet know how you want to equip your vehicle? Thanks to the integrated triple tuner, you have a mobile TV for all types of reception. You can also use the campsite's cable TV via DVB-C.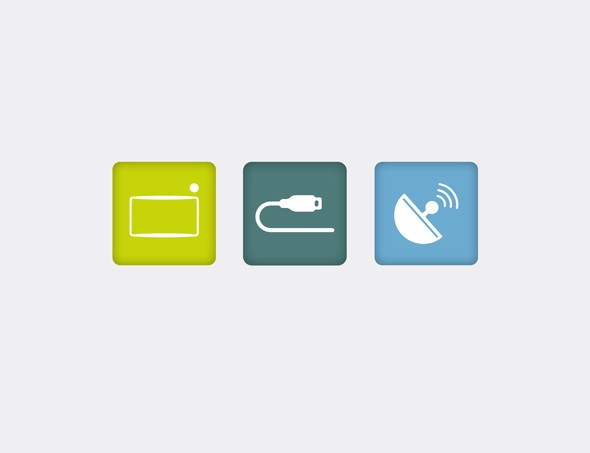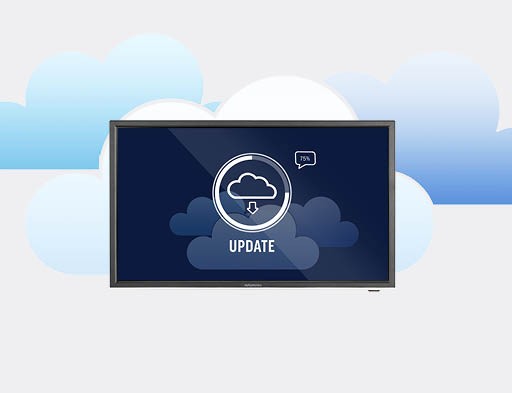 OTA – Over the Air Update
Always up to date thanks to updates via the Internet. All models with webOS Hub as an operating system benefit from regular updates as well as permanent feature upgrades. Our tip: Activate "automatic software updates" in the TV settings and let the TV set do the rest itself.
Delivered with one DVB-T Antenna AN-5
Active DVB-T antenna for indoor use with integrated low-noise amplifier, HDTV compatible. Magnetic base for easy attachment. Low power consumption as the power is supplied directly from the TV's USB port.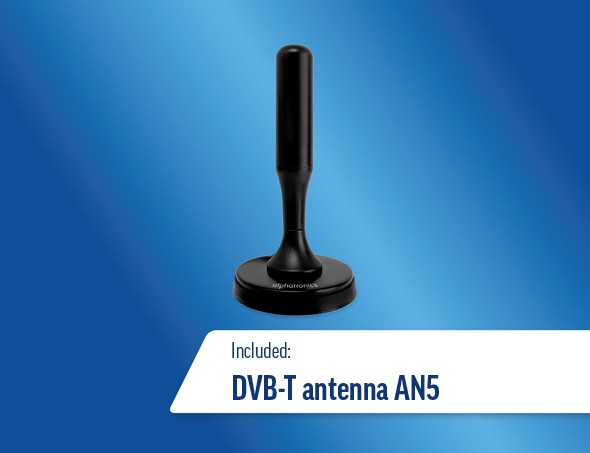 The quality of alphatronics
Our TVs have been designed to fit to leisure vehicles.
Made in Germany: All our TVs are assembled and tested in Nuremberg.
Over 20 years of experience – In addition to innovation, the experience gained from the mobile world is an important companion in the development and further development of our TV sets. 
Focus on safety – Safety aspects such as voltage stability, reverse polarity protection or even special corrosion protection guarantee a high longevity of our devices even over several years.
Tested thoroughly – In additional to the legal requirements, we regularly subject our TV sets to vibration and climate tests. This is to ensure function even under extreme conditions (e.g. at the North Cape in sub-zero temperatures or in the desert in extreme heat). 
Pixel class 0 –  Because an optimal image is important to us, every panel is tested and delivered to be 100% pixel-error free. 
Sophisticated technology – Special wide-angle displays, CIS screen technology, external antennas as well as efficient
power consumption have a special significance in our development and make the difference.