Caravan Salon Dusseldorf 2023 - alphatronics sets new standards!
4K technology now in your leisure vehicle!
As a pioneer in the field of mobile televisions, alphatronics sets new standards and launches the first mobile television with 4K technology. The alphatronics SLA-Line+ is characterized by its extraordinary sound experience and will also be equipped with innovative 4K technology in the future. Experience razor-sharp content in brilliant 4K resolution for a unique cinematic experience in your motorhome.
With the alphatronics SLA-Line+ you can raise your mobile television experience to a new level. Visit our stand at the Caravan Salon Düsseldorf and discover the new 4K panels true to our motto "alphatronics - big on detail".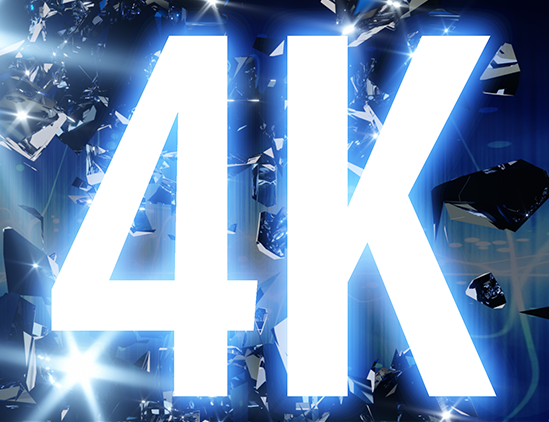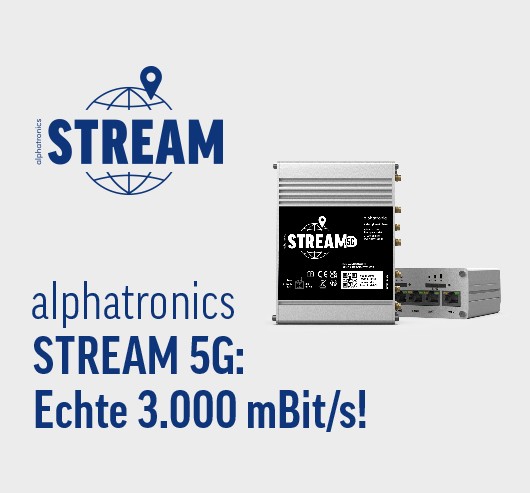 Super fast internet with the alphatronics STREAM 5G!
Discover our 5G router on site and convince yourself of super-fast internet, a reliable and stable connection and easy installation - the innovative router alphatronics STREAM 5G.

The alphatronics STREAM 5G router is the latest product in the alphatronics STREAM line and currently offers you the fastest available data rate of up to 3,000 Mbit/s in the 5G network. This is the optimal solution for everyone who wants to be able to rely on connectivity, productivity and full control on the go. The routers of the alphatronics STREAM line are your ticket to the world of seamless mobile internet. Experience freedom and flexibility like never before - stay connected while exploring the world!